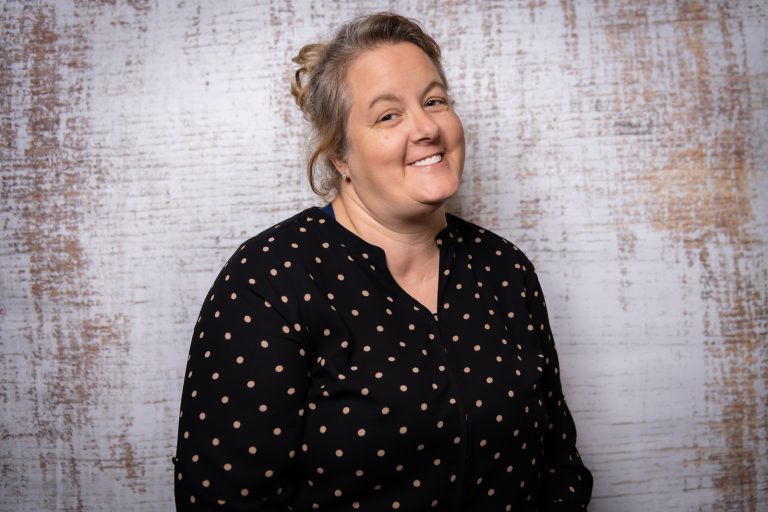 1st Appointment—Complimentary Consultation
We are dedicated to creating a home-like atmosphere that fosters a sense of security, safety and empowerment for each of our families. Your first appointment will take about an hour, so be sure to allow plenty of time. After calling and setting up your first consultation appointment,, you'll receive a link to ClientCare, your secure online medical chart. Take the time to set up your personal account and complete your medical history before your appointment so we can better assess your health and determine how we can best serve you. When you arrive, you'll meet one of our wonderful receptionists. They will lead you throughout the birth center and explain all that we do. They will also have you fill out some paperwork. After, you will meet with one of our knowledgeable and compassionate midwives to discuss your health, nutrition, expectations of your pregnancy and birth and so much more.
Your Second Appointment Allow another 45 minutes to see another of our midwives to address any questions and concerns. She will continue to assess your health status, draw labs in-office and perform a complete physical exam and basic non-diagnostic ultrasound as needed. If you're far enough along, you may even get to hear your baby's heartbeat!