Compassionate care from a team that truly cares for you and your family!
Midwifery Care • Birth Center • Holistic Family Healthcare • Family Chiropractic • Pelvic Floor Therapy • 4D Ultrasound
Zephyrhills • Wesley Chapel • New Tampa • Pasco • Surrounding Areas
We are proud to announce that our Midwives Lucie Bryant and Khamissa Keita and In Due Season have been named 
one of the winners
 of the Best of Birth Workers in the World by Birth Becomes You! The Best of Birth Workers 'Competition' serves as a platform to celebrate and honor birth workers who go above and beyond to enhance the well-being of their clients. Their commitment to delivering compassionate care has undoubtedly made a profound impact on the lives of numerous families. "Birth becomes You"  received well over 10,000 votes and 500+ notes and kind words from peers and families in our first annual Best of Birth contest. Lucie and Khamissa placed in the top 10 and In Due Season was named in the top 3 birth centers in the world!
We are honored to have been nominated and recognized for the work we do, and we thank each one of our clients who trust us with their care. We are incredibly grateful to be part of each one of their birthing journeys.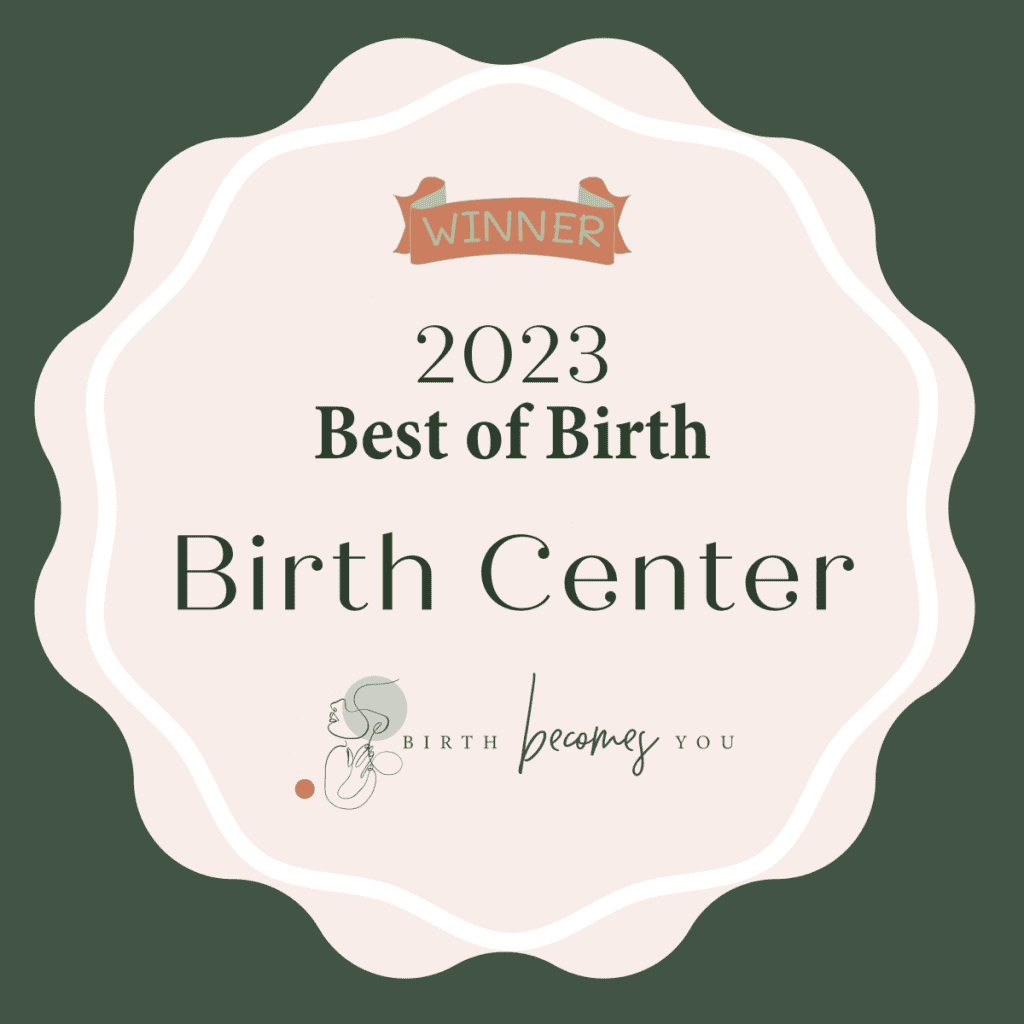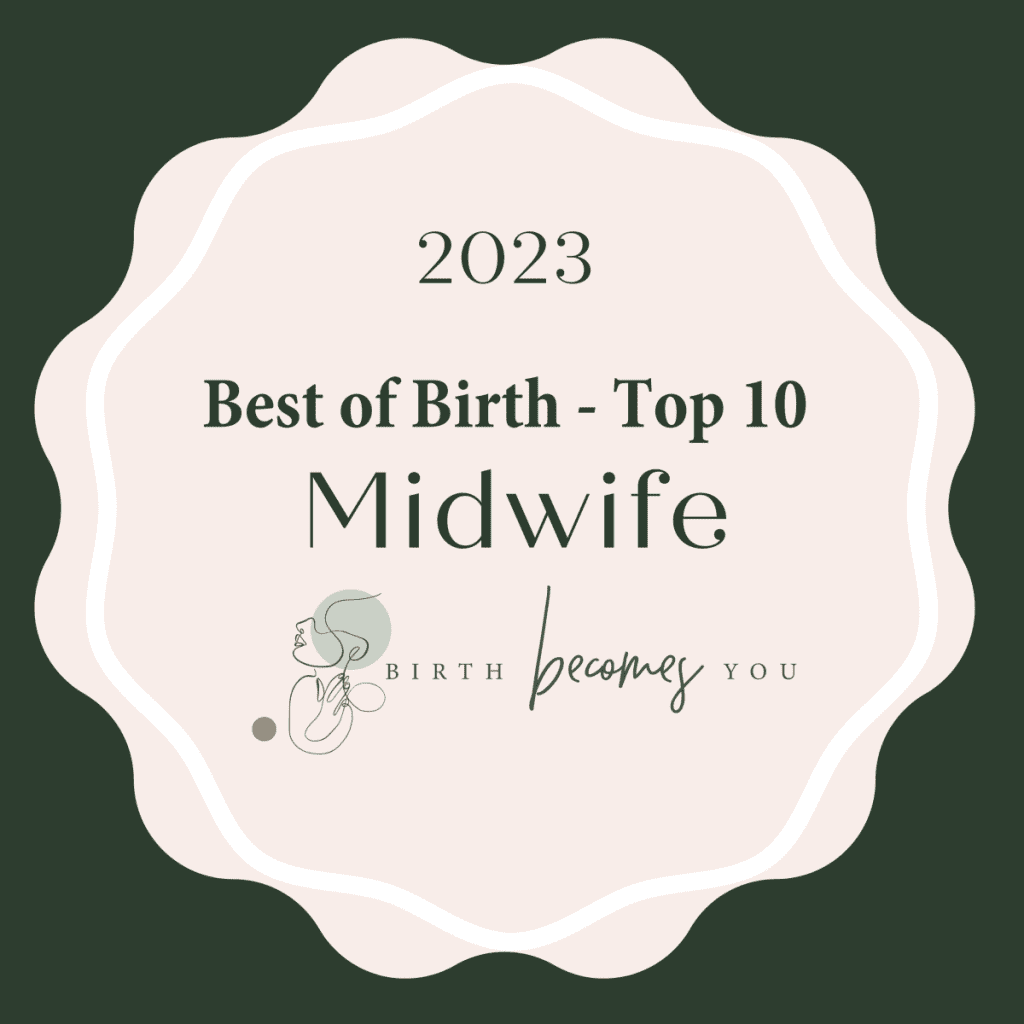 Watch this quick video to see more about who we are and what we do. Discover the benefits of natural birth and holistic care!
The highest level of care
"What a wonderful, comforting experience. We chose a water birth and couldn't have asked for a more perfect setting! It was the comfort of being at home, except without the stress of cleaning up! Rebecca was amazing at helping me focus my energy during contractions, and Lucie was excellent in assisting before, during, and after the birth. The peaceful atmosphere and all the finishing touches to ensure our experiences were perfect. We truly recommend In Due Season to anyone who wants the feeling of a natural at home birth!" ~ KC
You and your baby deserve the best care!