Personalized Prenatal Care & Birth Services
Birth Center • Home Birth • Water Birth • Postpartum Care • Ultrasound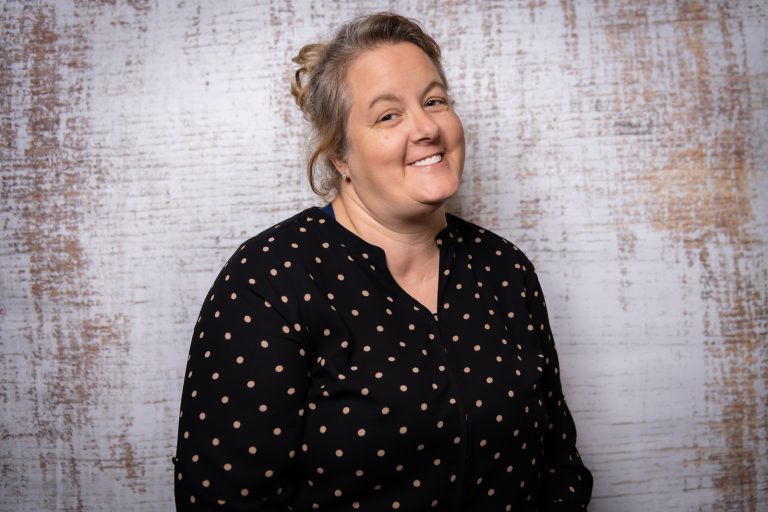 Lucie Bryant, LM, CPM
Our Founder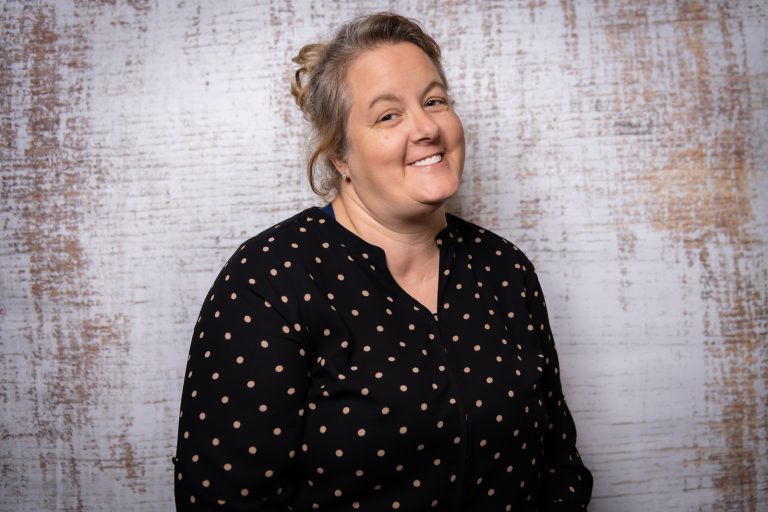 Lucie is a Licensed Midwife in Florida and a Nationally Accredited Certified Professional Midwife. She is a graduate of CommonSense Midwifery School in Winter Garden, Florida. She became passionate about birth in 1993 after the birth of her second daughter. She had a beautiful VBAC at home. She is now blessed with eight beautiful children – six of them born at home. Over the course of motherhood she has had the privilege of advocating for women in many roles as a doula, childbirth educator, and lactation counselor. She is the visionary behind In Due Season Birth Center & Family Wellness.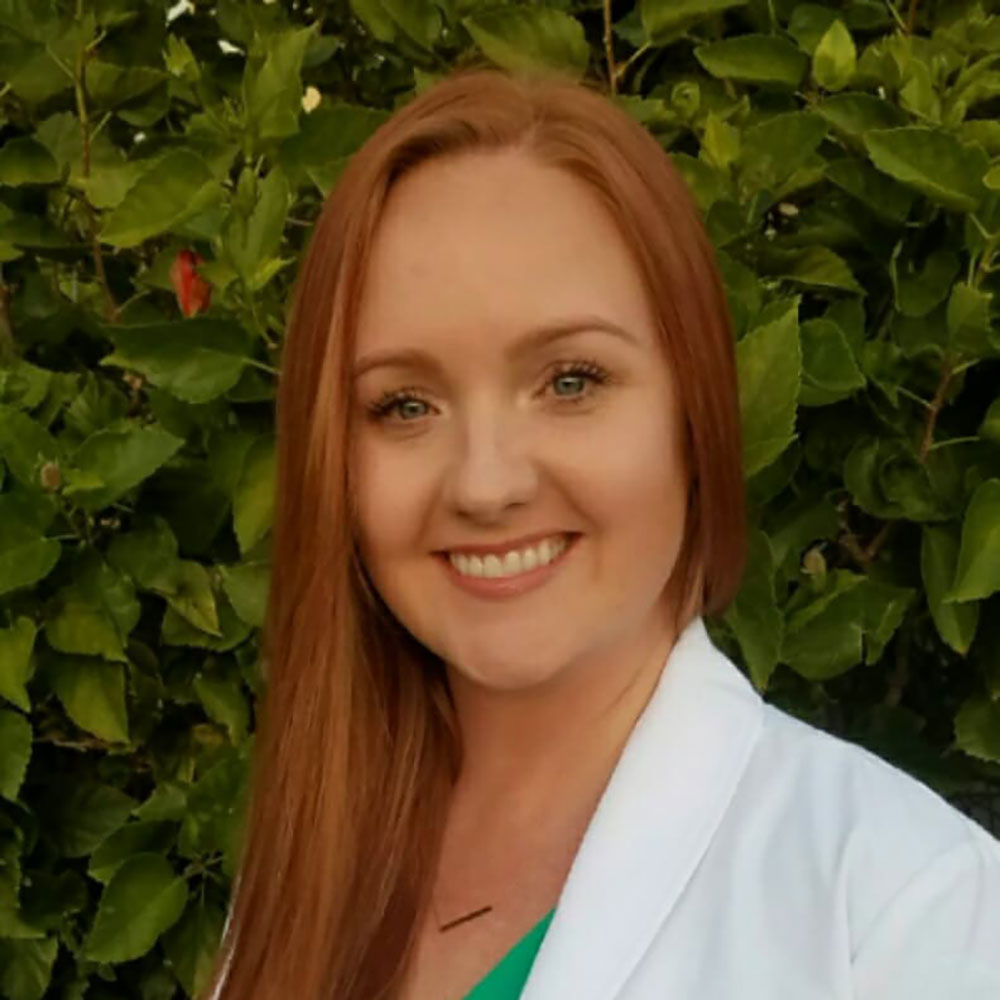 Ashley attended Frontier Nursing University where she received her Advanced Registered Nurse Practitioner and Certified Nurse Midwifery degree, as well as currently completing her Doctorate of Nursing Degree. Ashley has been providing proficient, personalized and evidence-based care to women and children since 2009 in many different realms. Ashley became passionate about the midwifery model of care when she realized it gave women a voice and choice about their care. Ashley is a native to Florida, both born and raised. She's a mother herself to 2 young boys. When not providing care to the community, Ashley enjoys being outdoors, on her family's boat and traveling.
Khamissa Keita grew up in Africa and witnessed at a very young age the process of natural childbirth by strong and powerful women, who by deciding their way of childbirth had shaped their society. She believes that with the right support and empathy Midwives can offer this experience to every pregnant mom. She is a trained Midwife from Germany. Khamissa graduated from the University "Otto von Guericke" in Magdeburg and received her Midwife license in 1997 and has worked as a midwife as well as a teacher at the Midwifery school of the same University for many years. In 2010, she received her Masters of Medical Education from the University of Berlin and have been teaching midwife students and other medical professionals in addition to practicing as a midwife. In 2014, Khamissa moved to Florida with her daughter and completed a four-month program licensing by endorsement at Commonsense Childbirth School of Midwifery in Orlando.Khamissa is fluent in French, German and Bambara. She considers herself an advocate for natural approaches to pregnancy and birth, self-determination, education, empowerment and moral support of families as well as diversity in cultural and family structures.